I jsut came across this auction and this thought came to mind "Is a partial card authentic?"
http://cgi.ebay.com/1912-HASSAN-TRIPLE-FOLDERS-T202-ZACH-WHEAT-PANEL-BGS_W0QQitemZ310009354724QQihZ021QQcategoryZ86841QQssPageNameZWDVWQQrdZ1QQcmdZViewItem
I personally do not belief they should be holdered at all or at least a mention that it is a partial card would be good.
Lee

bowlingshoeguy

Sultan of the Cycle Back





Posts

: 3106


Trader Points

:





Why not, as long as it is labeled properly.

Jay
Looks like Beckett got this one right to me.

scott elkins

Inactive




Posts

: 581


Trader Points

:





I would not have thought that a Wheat end panel was valuable enough to have graded.

ItsOnlyGil

Retired





Posts

: 1145


Trader Points

:





Discounting the current slump in prices, t202 end panels, especially of HOFers have sold for what I think is stupid money relative to what they are. I used to pick them up as cheap fillers for my player set, but prices got stupid. A few years ago, you get the Cobb for around $25. The last one I noticed on eBay went for almost $300.

Jay
I was wondering the same thing? Here is my half Mayo Ward...which I "really" like.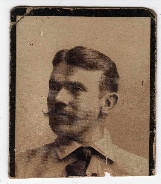 This more closely represents the topic. This is half of two cards, the other card of a nobody was cut off (PSA was nice enough to crease it for me but I resubmitted and got a bump). So I guess the answer would be yes, a half card could be authentic or in this case, gradable.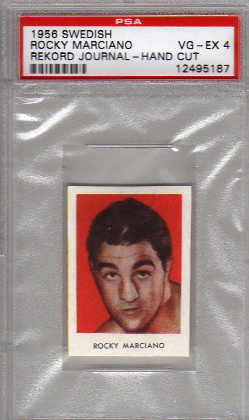 Kevin
If you carefully pencil in a bottom border on the Ward, PSA will grade it as a w555.

ItsOnlyGil

Retired





Posts

: 1145


Trader Points

:





Similar topics
---
Permissions in this forum:
You
cannot
reply to topics in this forum