+4
Square_Frame_Ramly
cccc
fisherboy7
t206head
8 posters
You got give my wife credit she has fine taste.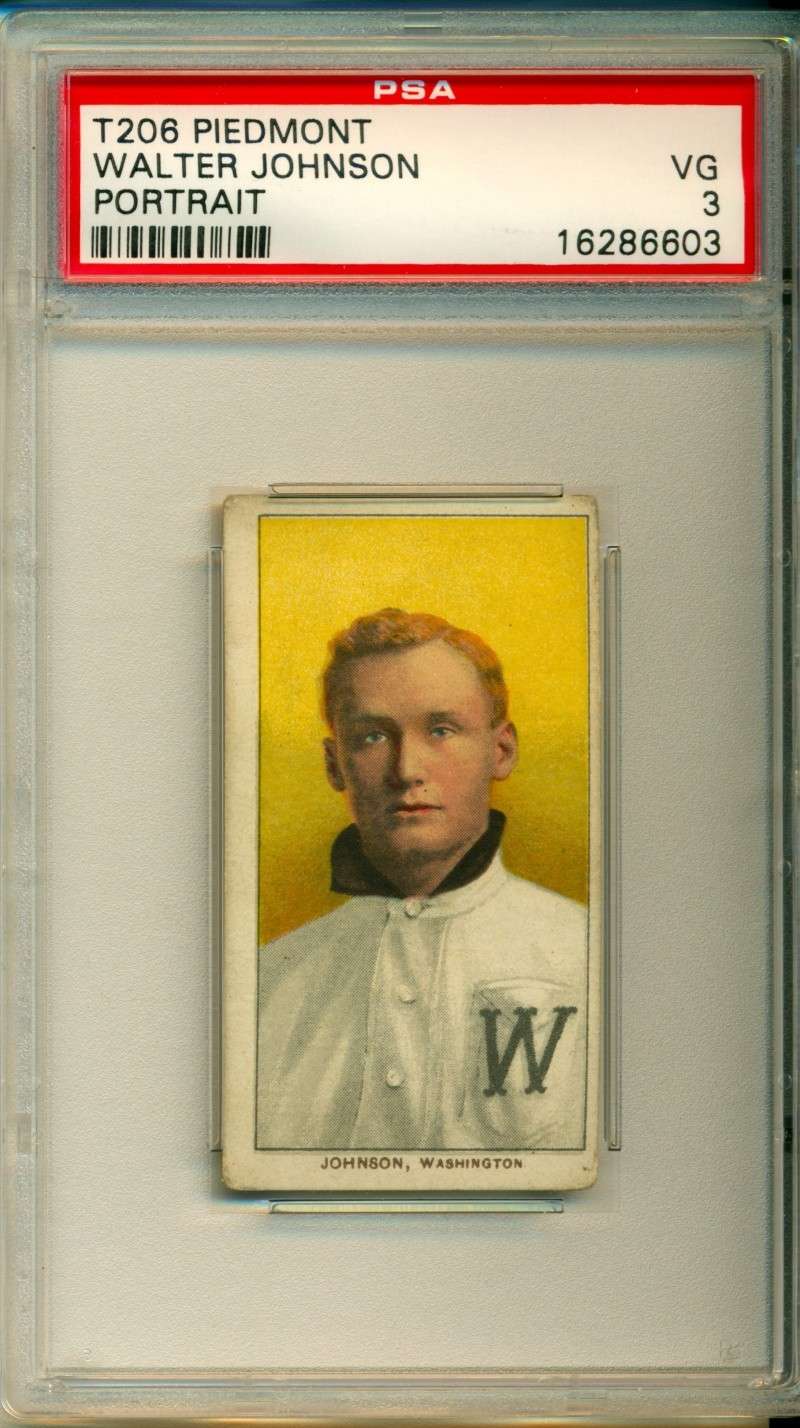 t206head

MVP





Posts

: 343


Trader Points

:





Sweet looking Johnson portrait, and a very generous gift from your wife! You're a lucky man Bob.
very nice! one of the nicer VGs for sure.

i'm always leery of my family getting me cards because of the outrageous bins some of these dealers are throwing up there...

cccc

Hall of Famer





Posts

: 2550


Trader Points

:






Square_Frame_Ramly

FC NCAA Bracket Champ





Posts

: 2773


Trader Points

:





Bob,
My wife has fully accepted my addiction to old cardboard but she isn't savvy enough to find a gift like this one yet!
Do you know where she got it? Did she search eBay? Did she ask you any loaded questions to find out what you wanted or did you tell her specifics?
I guess what I'm asking is, "How do I get a gift like this from my wife?!"
Regards,
AndyH
I know she got it on ebay as a bin. I don't know how bad she got ripped but she had a good long look at the VCP web site on night the only down side is I have A great Johnson portrait with a Sovereign back so now I don' know what to do any Advice would be sweet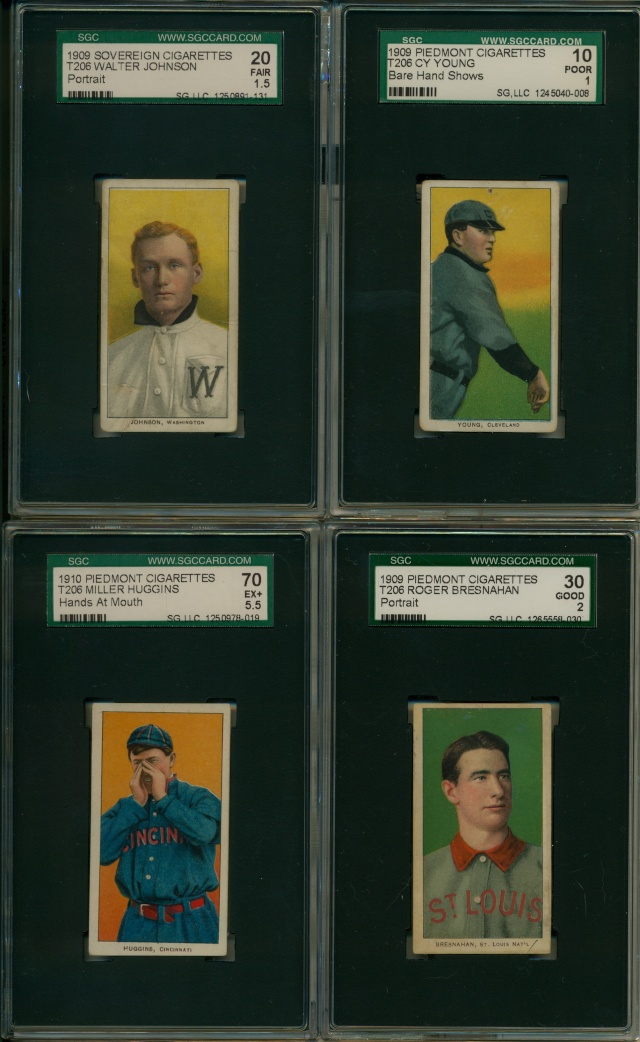 t206head

MVP





Posts

: 343


Trader Points

:






Wiggum Fan

Major Leaguer





Posts

: 71


Trader Points

:





Bob,

My advise (if you had to get rid of one of them) is to keep the one your wife gave you. Very cool, someday I'll get a gift like that. I just have to show her where to look and what I want.

Regards,

AndyH
that's a nice problem to have...1 too many Johnsons! I'd definitely keep the gift from the wife!

ullmandds

East Coast




Posts

: 2093


Trader Points

:





No cardboard for me, but a very baseball Christmas nonetheless. My girlfriend bought me the World Series film collection (20 DVDs) and my parents got me some great books (bios of Walter Johnson and Tris Speaker, and Vaccaro's book on the 1912 World Series).

Bosox Blair

Custom





Posts

: 1068


Trader Points

:





Similar topics
---
Permissions in this forum:
You
cannot
reply to topics in this forum