Hey guys.
I have been trying to sell a 1954 Ford Victoria customzed project show car for a little while now, and I thought I would see if anyone here knows of anyone who is into that sort of hobby? I am looking to get $2000 cash or slightly more in trade for vintage cards (if any of you guys are interested). Its had around $13k worth of work done already (mainly sheetmetal replacement) but still needs quite a bit of other work to be finished. I have everything except interior and m/t. I just thought I would throw this out there, ya never know. Also I figure there's a good chance any money I get from the sale is gonna go towards cards anyhow! If I need to move/remove this post, please let me know! Thanks guys!

Brandon

browncow75

MVP





Posts

: 329


Trader Points

:





Wow, that's a great price for all the work into it already...i would try craigslist. I just sold my car through there and it went well.



Mark

Square_Frame_Ramly

FC NCAA Bracket Champ





Posts

: 2773


Trader Points

:





Pretty hard to be OT in the Bull Pen. I don't have a problem with this post being here. Craigslist is a good option or try car soup. That is were I sold my 1973 Datsun 240z
Thanks guys! I actually found the car on CL, and got it from an older gentleman who had been working on it since 1993. I wanted to try to finish it myself, but things definitely arent working out that way so far. I keep finding myself spending my (very limited) car fund on cards! Oh well, something has to go, and I dont think its gonna be the card collection lol. Maybe when I grow up I will be able to build my dream car!

browncow75

MVP





Posts

: 329


Trader Points

:





Craigslist definitely works, for buyers and sellers.....as long as you can weed through all the scams. I just recently bought my 2001 Subaru Outback on there. Got a heck of a deal on it and actually paid about 2K less then it's worth. And it was an original owner car with every service record! Couldn't be happier with that purchase and beats going to a dealer.

Hey Brandon, if you don't mind, do you have any pics of the car that you can post here. Would love to see how far along you are and what you've done. Thanks!

crazylocomerk

KOTTON King





Posts

: 2742


Trader Points

:





Anyone want to buy a 2000 gray VW Golf with only 39k miles? It's in California right now and I have moved back to Boston, where I don't need it. Trying to go carless. PM me if interested...

J

jbonie

Custom





Posts

: 1709


Trader Points

:





Its had all of the side trim/door handles shaved and filled, remote doors and trunk, completely replaced floorpan(trunkpan too), slightly widened fender flares, custom made fender skirts, relocated gas filler nozzle to the rear under the license plate, car is on a '79 Monte Carlo frame w/4 wheel disc brakes, smoothed and reworked firewall to fit big block motor, frenched tail lights, ummm...probably some other stuff Im forgetting. So, ya, its already had quite a bit done to it. Still a long way to go to make her a show winner tho. Here are the pics!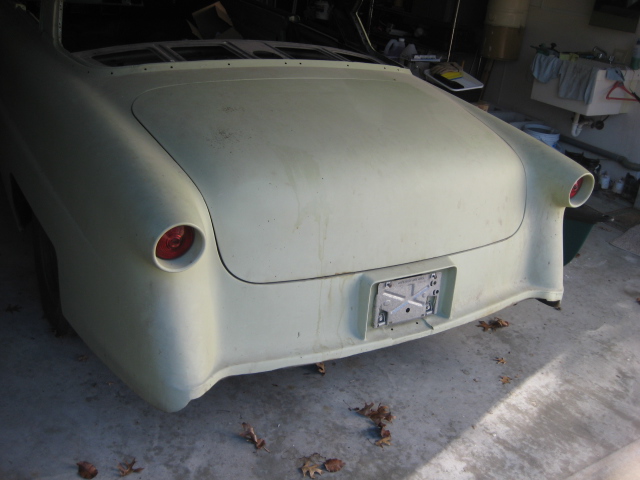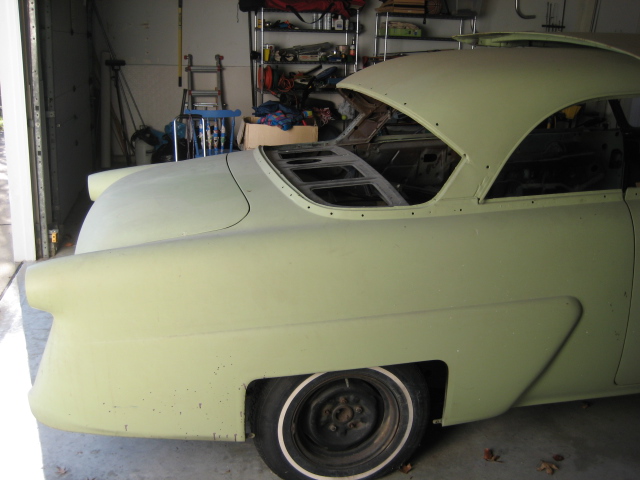 browncow75

MVP





Posts

: 329


Trader Points

:





Similar topics
---
Permissions in this forum:
You
cannot
reply to topics in this forum