This week's set is the e220 National Caramel set. This set is very similar to e121 American Caramel set. The backs are very similar with the exception of the company name. The major difference on the front is the grayish rectangle below the picture. The other difference between the set is that the e220s measure 2" x 3.25" while the e121s measure 2" x 3.5". There 115 different players, 5 of which have 2 poses making a total of 120 for the set. The exact date of issue isn't certain but 1922 is the mostly likely date but it's impossible that the set was issued from 1921 to 1923 give the players, the teams played for and positions listed.
Older lists show an Albert Nehf. This card has never been verified and assumed to be Art Nehf, misnamed as Robert in this set. The 5 players with poses are Jimmy Dykes, Wilson Fewster, Pete Kilduff, Milt Stock and George Whitted.
There are a lot of horizontal cards in the set for those of you that love that type of card. They are George Burns (Cleveland), George Cutshaw, "Chick" Fewster, Wilson Fewster, Arthur Fletcher, Walter Gerber, Charles Grimm, Sam Harris, Pete Kilduff (bending), "Rabbit" Maranville, Ivan Olson, Roger Peckenpaugh, Joe Sewell, George Sisler and "Pep" Young.
Show 'em if you got 'em.

_________________
Jay

I like to sit outside, drink beer and yell at people. When I do this at home I get arrested, so I go to baseball games and fit right in.
Dunderhead





Posts

: 7784


Trader Points

:





My contributions, including the Whitted poses. Admittedly rough, but you often take what you can get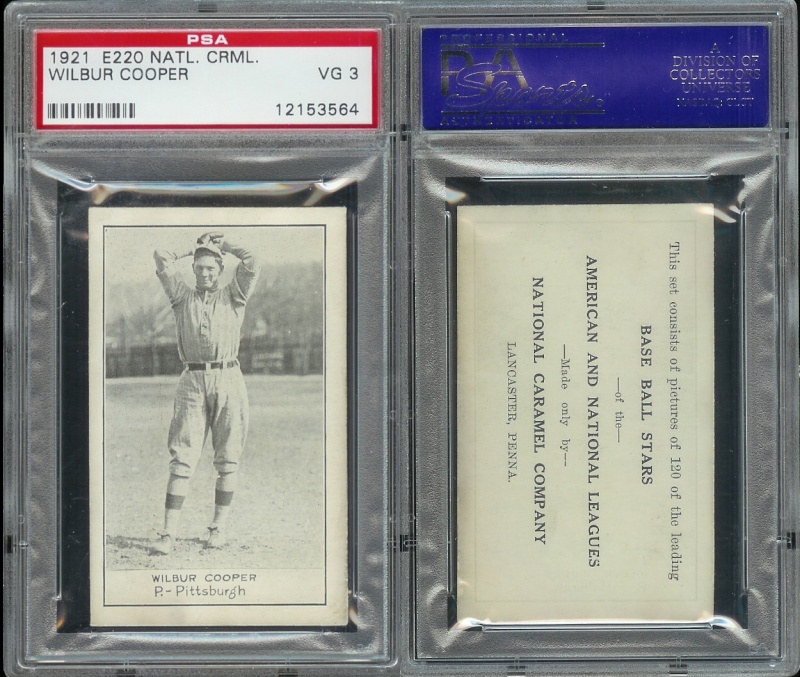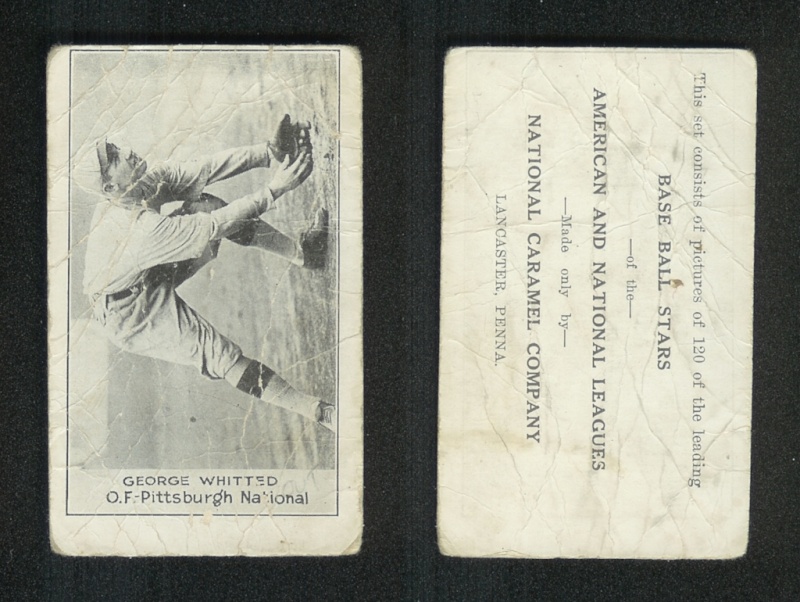 --
Mike
Minor Leaguer





Posts

: 20


Trader Points

:





Like the set, Heres my only one,
All Star





Posts

: 134


Trader Points

:






---
Permissions in this forum:
You
cannot
reply to topics in this forum